Advocates for Collaborative Education
Our Mission:
To unite & empower advocates through collaboration, education & dissemination of leading practices.

Our Goal:
To improve outcomes of people living with a cancer diagnosis.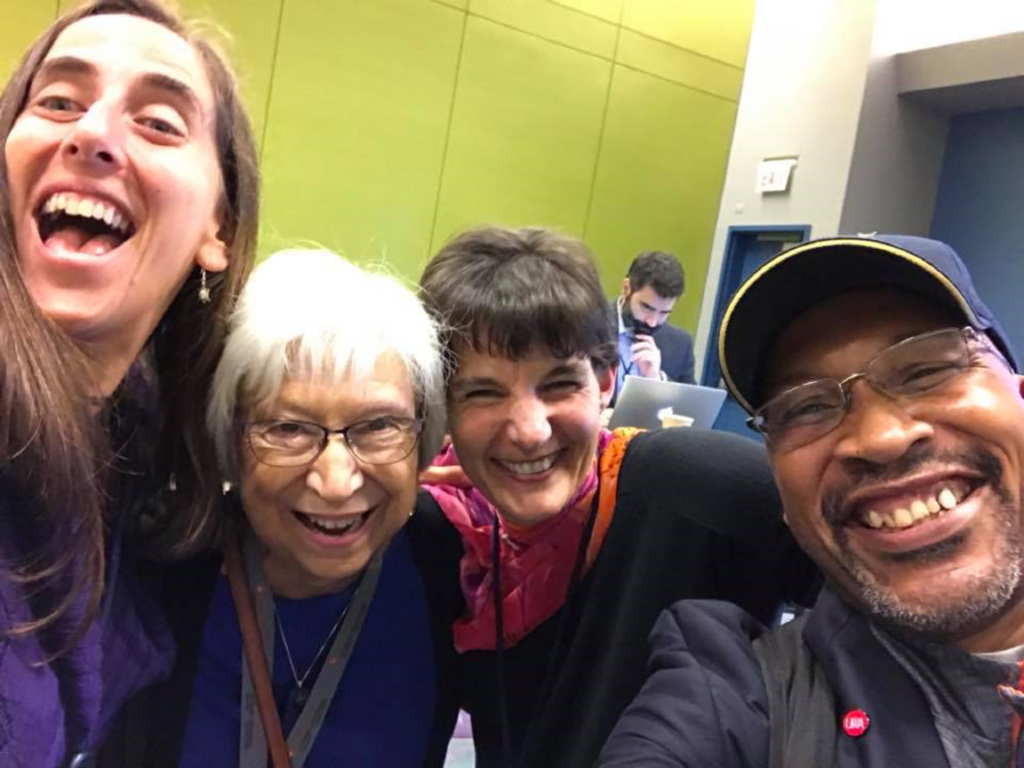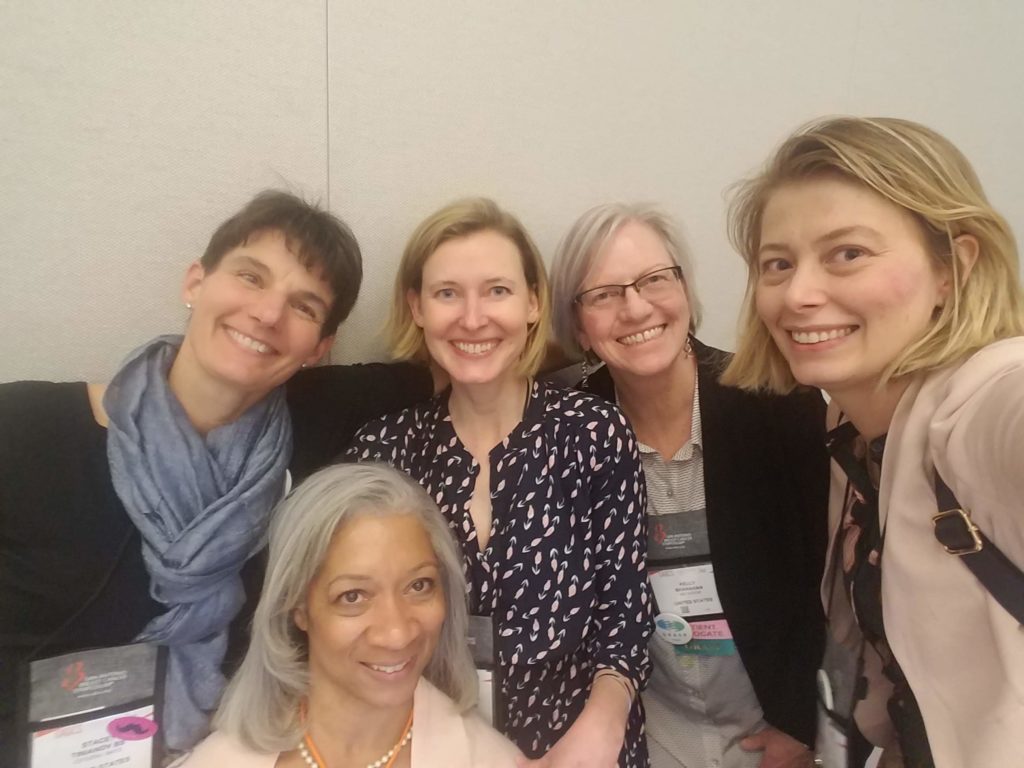 Our strategy is to listen, learn, and share about what is working (or not) in our advocacy communities.
We then extend and expand that knowledge to other cancer communities.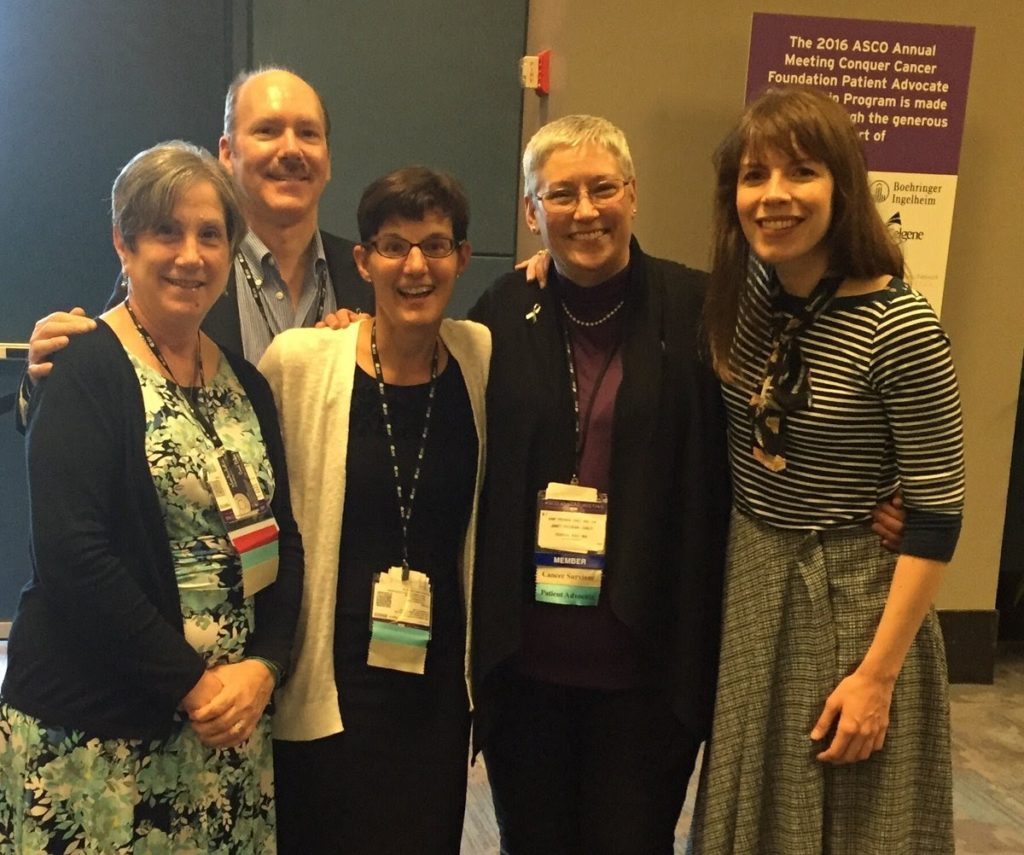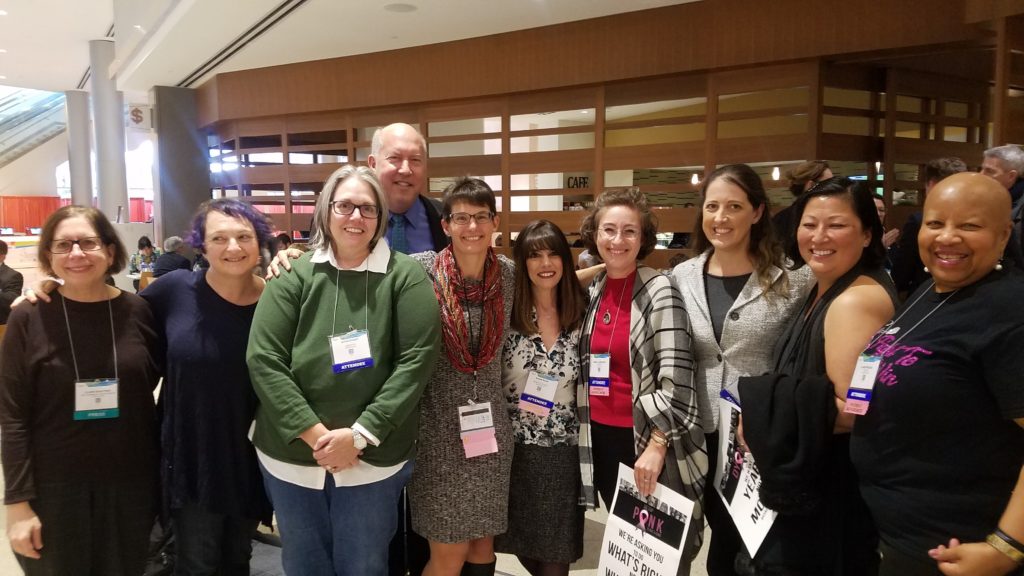 Who we are.
A diverse group of patient, community, research and policy advocates who enjoy learning with, and from, each other.
Resources for Advocates.
Our members actively participate in the advocacy realm and share their learnings and experiences with the collaborative.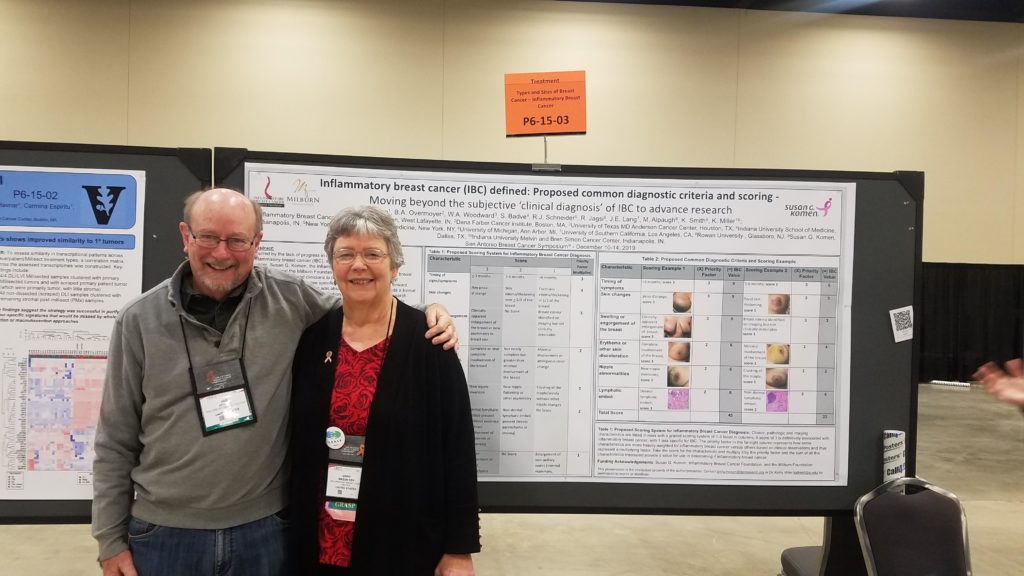 Want to know more?
Drop us a line and we can chat person to person, advocate to advocate.
Partner Organizations